TIRE THAT MAKES SENSE
Great ride comfort and manoeuvrability
Reduced irregular wear and pattern noise
Improved traction in wet conditions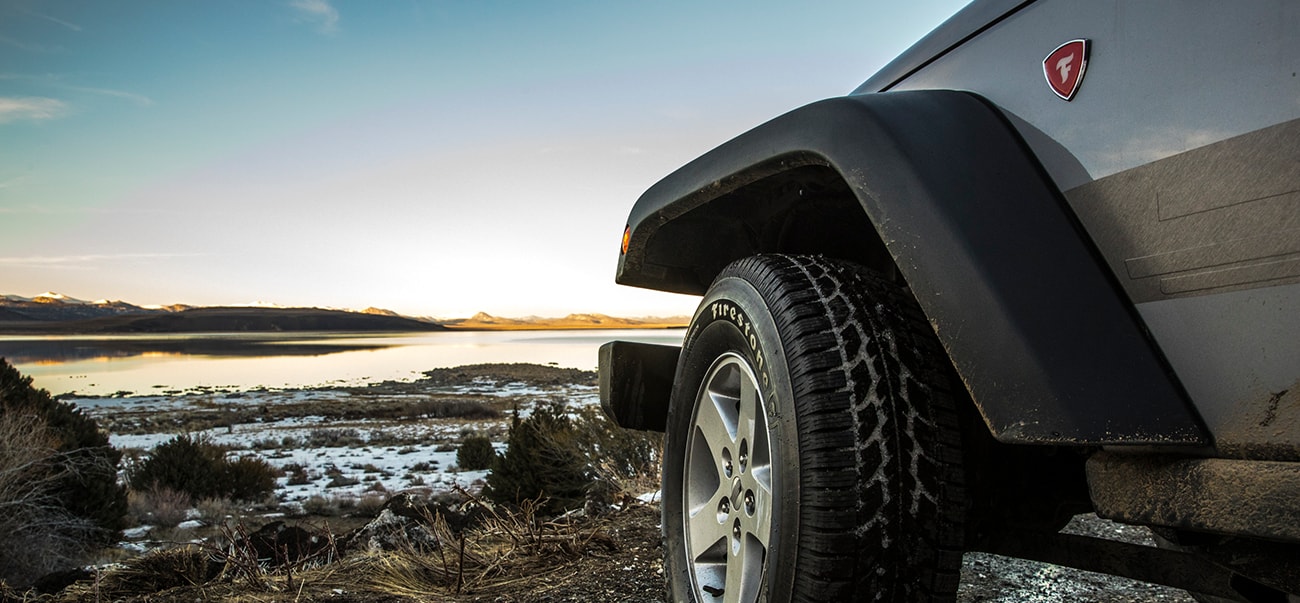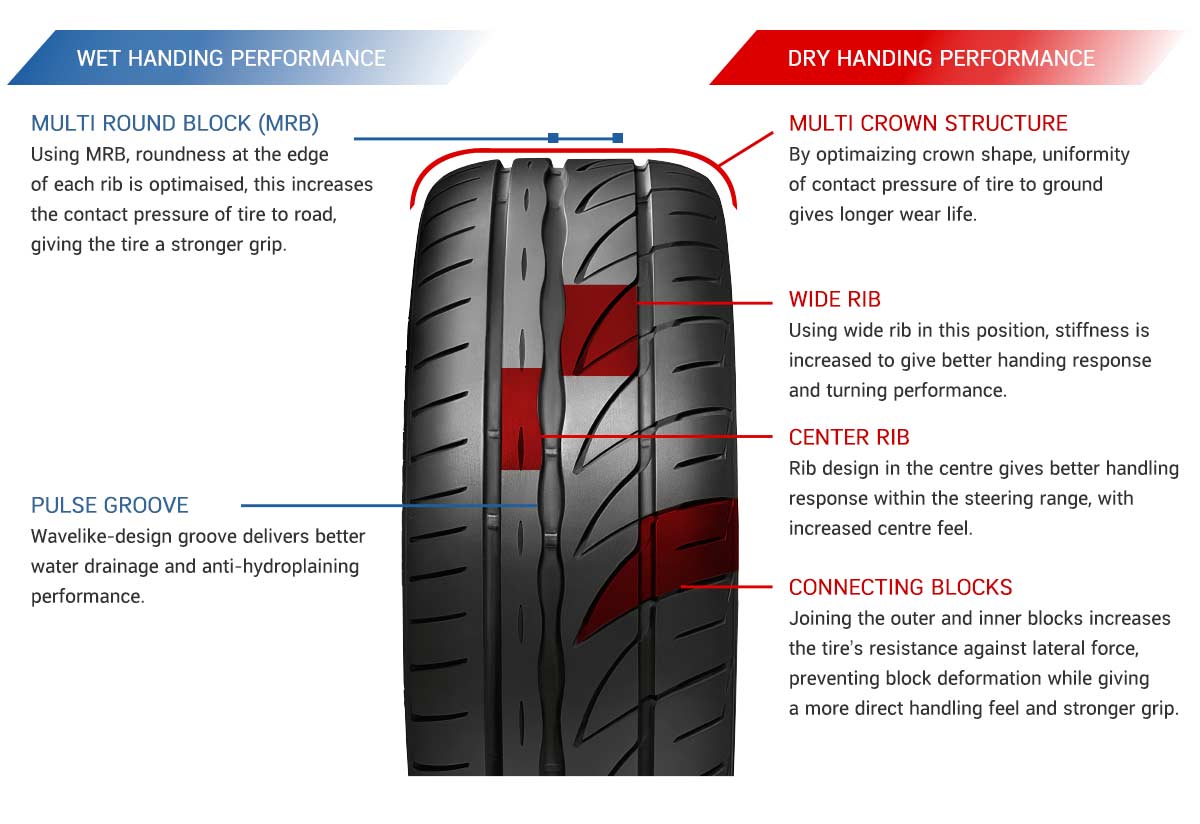 ---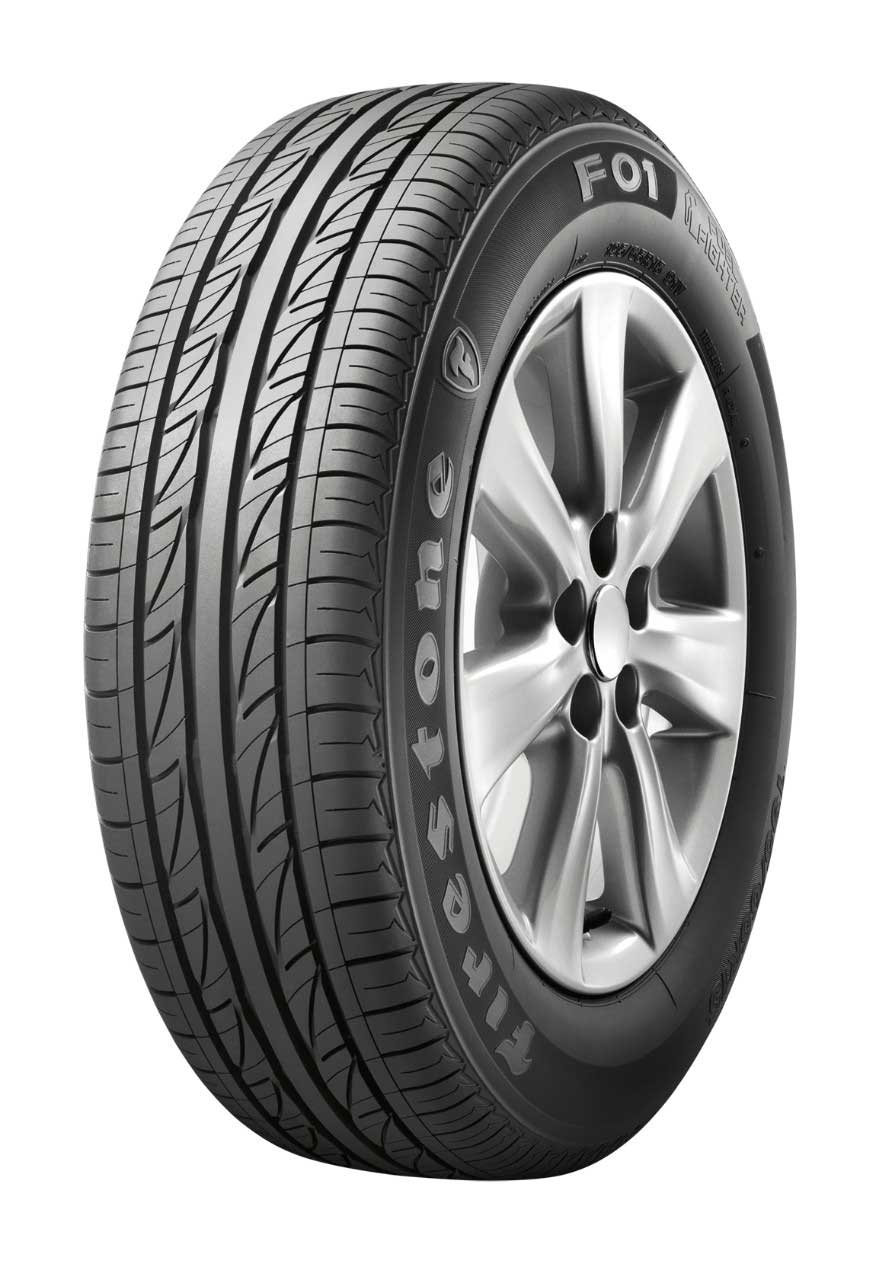 ---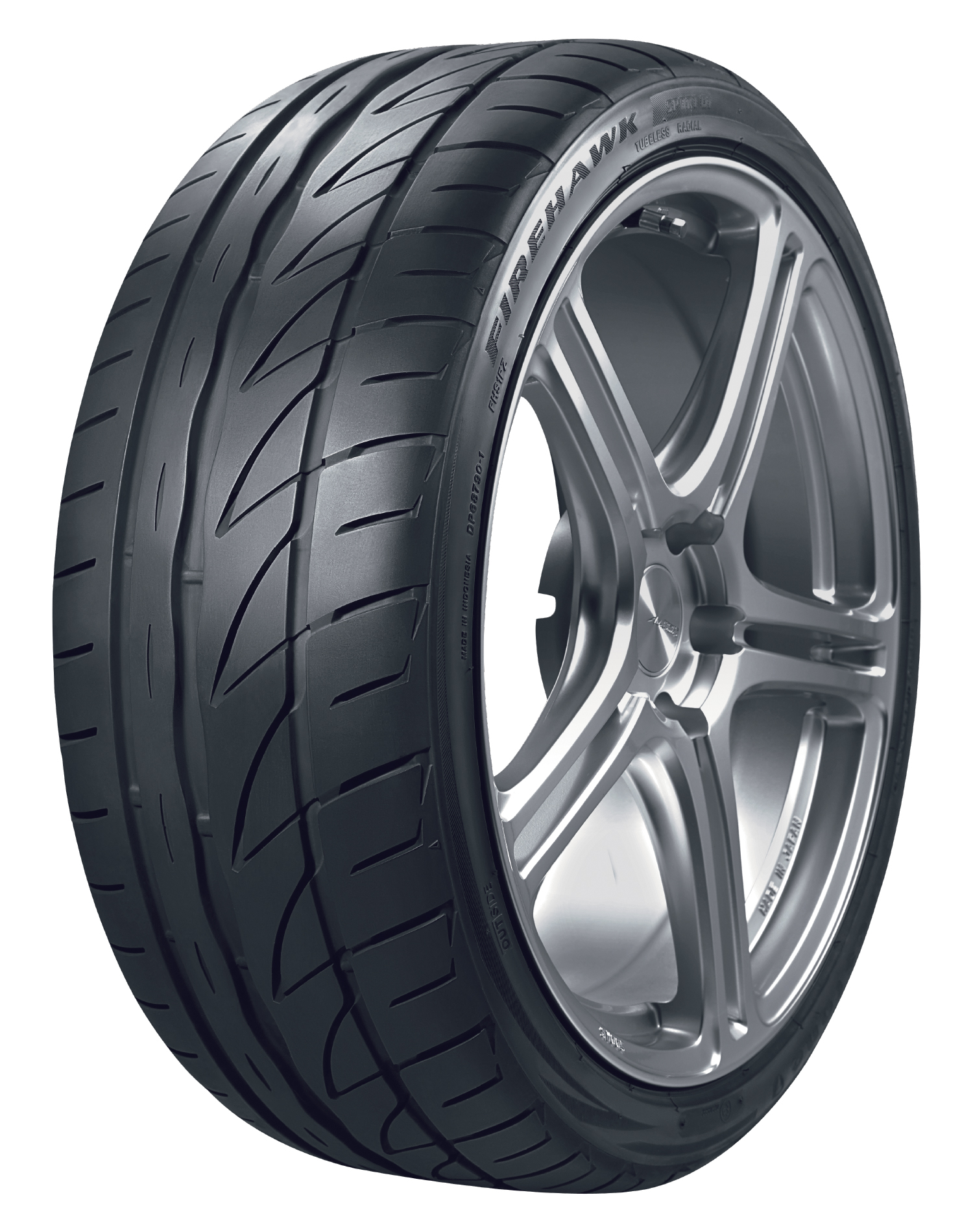 FIREHAWK SPORT 01
Building on the Firestone Firehawk legacy in America, the new Firestone Firehawk Sport 01 is designed for everday sporty driving with aggressive pattern with semi-sleek look to bring out the stylish look of your car.
BEST FOR
| CAR SEGMENT | CAR BRAND/MODEL |
| --- | --- |
| Full-size Car | Toyota Camry, Honda Accord |
| Mid-size Car | Toyota Corolla Altis, Honda Civic |
| Small-size Car | Toyota Yaris, Honda Jazz |
---
Welcome to Firestone
Firestone was founded in 1900 and has been more than a hundred years old.
Hong Kong & Macau Distributor
Wah Seng has been an official distributor for Firestone Brand in Hong Kong, Macau and Singapore for more than 30 years. Being a key player in the commercial tyres sector, Wah Seng has developed an extensive retail network for Firestone to cover various customers needs.
Contact us
Contact:
+852 2477 8522
E-maill:
[email protected]
Address:
340 Pak Sha Tsuen, Kung Um Road, Yuen Long